We create solutions that improve efficiency and reduce costs.
We provide consulting services and solutions in Automation Industry helping companies to reach their highest level. We optimize manufactoring processes, making them easier.
Our Mission
The purpose of our company is to provide technological services for Industrial Automation and System Integration that allow our client companies to benefit from innovation and improve efficiency and detail in their activities.
Our Vision
Provide high product quality through careful design and testing, modular and scalable through well identified architecture, and therefore to ensure value of the investment over time.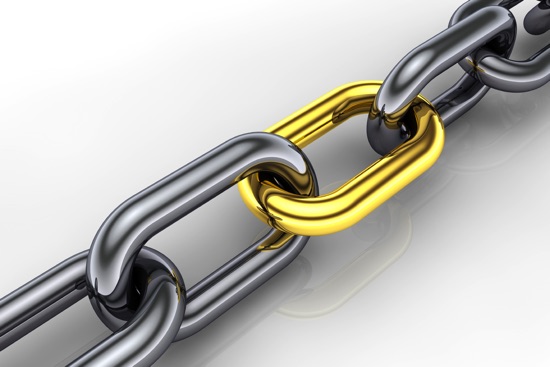 Our Approach
We take advantage of modern technologies to create effective and cutting-edge solutions for our customers.